On November 18th, the National Registry of Alimony Debtors (the "Registry") came into force. It was created by Law 21,389, and with it, important measures imposed by the Law will become effective to ensure payment of food by obligors.  Among others, the following restrictions will be imposed on alimony debtors when they want to buy or sell motor vehicles or real estate:  a. Motorized vehicles or real estate may not be registered in the name of a child support debtor, unless on the date of subscription of the corresponding contract it is certified by a notary public that the buyer was not in the Registry at the time of sign the contract and...
read more
As we published a few months ago in the note "VAT on professional services: Real scope of the tax reform", the tax reform of 2022 (Law No. 21,420) established that, as of January 1st, 2023, all services provided or used within the national territory will be subject to the Sales and Services Tax...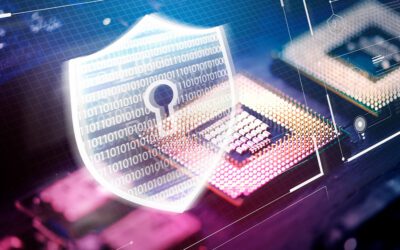 The General Law of Banks establishes the banking reserve in relation to the debt information of people in the banking system, except for justified exceptions in the delivery of said information that the law itself contemplates. In line with the foregoing, article 14 of the...