We are a committed and unified team that brings together experience, knowledge, criteria and innovation to create legal solutions that respond to the challenges and needs of our clients.
Tax Practice Partner
Carolina Collantes
We enrich our practice through the diversity of our team, which is capable of contributing from individual experience to each project, achieving better and more innovative results.
Transactions Partner
Gerardo Cruzat
The quality of our group of professionals takes on complete relevance, each one of us offers its experience and commitment to serve all clients, providing a complete and top-level advice.
Tax Practice Partner
Isabel Espinoza
We get directly involved in each issue, providing the dedication, work and leadership that each team requires to offer a proactive advice.
Tax Practice Partner
Alex Fischer
We aim to contribute to the success of each challenge, generating long-term relationships, based on the trust and tranquility of our clients.
Tax Compliance and Accounting Partner
Hernán Fuentes
In times of constant legal changes and business models, we provide advice that protects and seeks the development and integration of our clients and their companies with the environment.
General Corporate Advisory Partner
Cristóbal Herrera
We make available all the talent, experience, knowledge, and commitment of our team to offer an advice which is recognized for achieving results and providing legal certainty in each decision.
Tax Compliance and Accounting Partner
Boris León
We provide confidence, through a close and first-class advice that seeks to adapt to each need that arises.
Tax Practice Partner
Juan Cristóbal Ortega
We are aware of the complex and changing legal reality that our clients face, so we provide adequate answers for their businesses, with innovation and a comprehensive vision.
About Us
Our team, led by partners with outstanding experience and recognized nationally and internationally, incorporates lawyers and auditors of excellence, committed to each challenge that arises, who works with criteria, creativity, sophistication and who deliver value-added proposals, anticipating the needs of our clients.
Fischer y Cía. was formed on January 15th, 2021, with a team that works together in a consolidated system for over four years, and whose recognition is extended and materialized in the trust of our clients and national and international entities.
ITR World Tax
Chile Tax Disputes Firm of the Year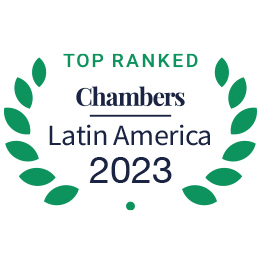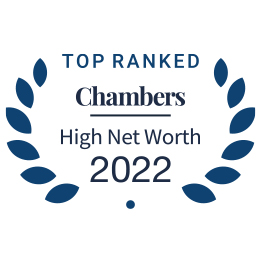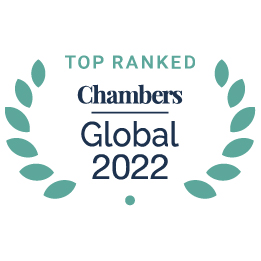 Chambers & Partners Global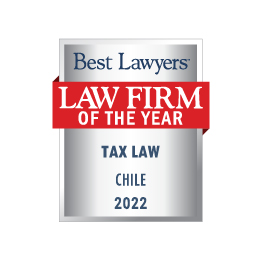 Best Lawyers
Tax: Best Law Firm of the Year
The Legal 500 Latin America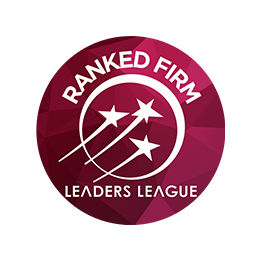 Leader's League
Corporate tax; Wealth management; Banking & finance, Mergers & acquisitions; Restructuring & insolvency