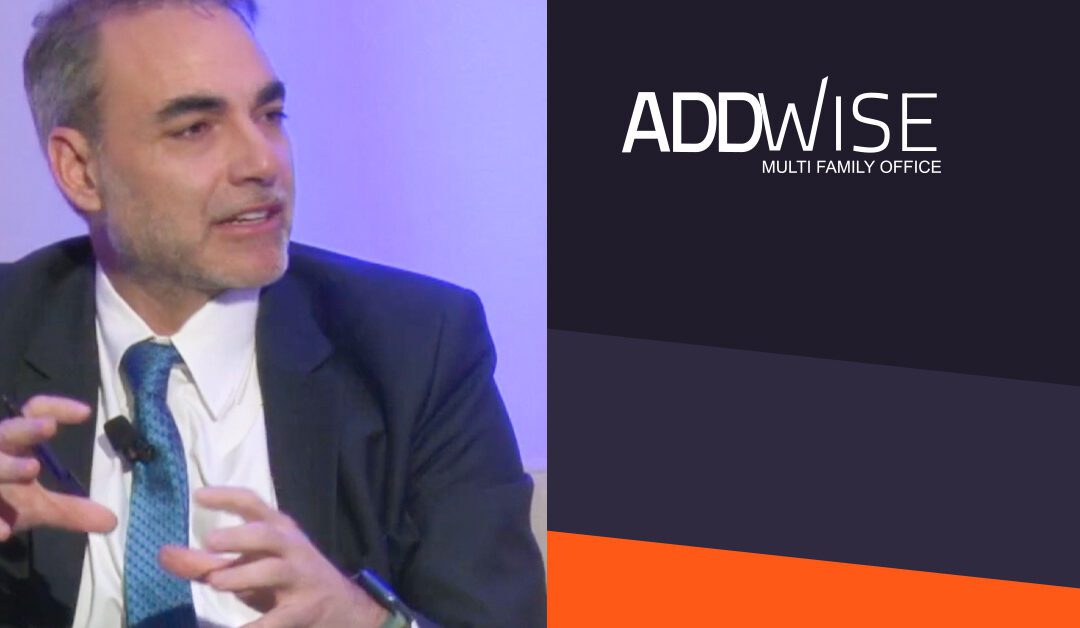 In today´s seminar, organized by Addwise, Alex Fischer highlighted the importance of Chile demonstrating structural tax stability. "Each government has presented its own tax reform, with emphasis on its government plan, and this has led to a change in the basic rules every four years. The tax system of a country cannot be circumstantial, we must be able to reach a macro agreement that gives stability to the country". Likewise, in the face of this reform and the political changes that have taken place in recent years, he pointed out that he advises to his clients to keep calm, since the Government has shown signs of rapprochement on the most...
read more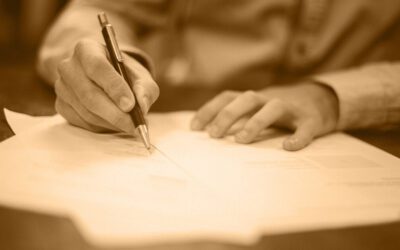 Today in Diario Financiero newspaper, our partner, Isabel Espinoza points out that "the most relevant modification is related to the valuation of the assets that are part of the estate (or that are donated). In this regard, the Reform introduces a complex set of rules applicable to different types...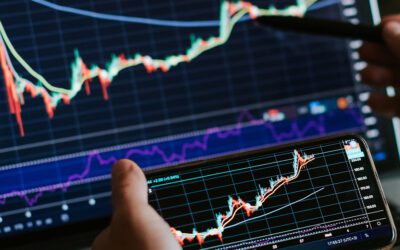 Our partner, in Diario Financiero newspaper, comments on the possible effects of taxing retained earnings in investment companies and affirms that they "provide a good reason for the profits of a business to remain in Chile and not be remitted abroad, triggering taxes. This...