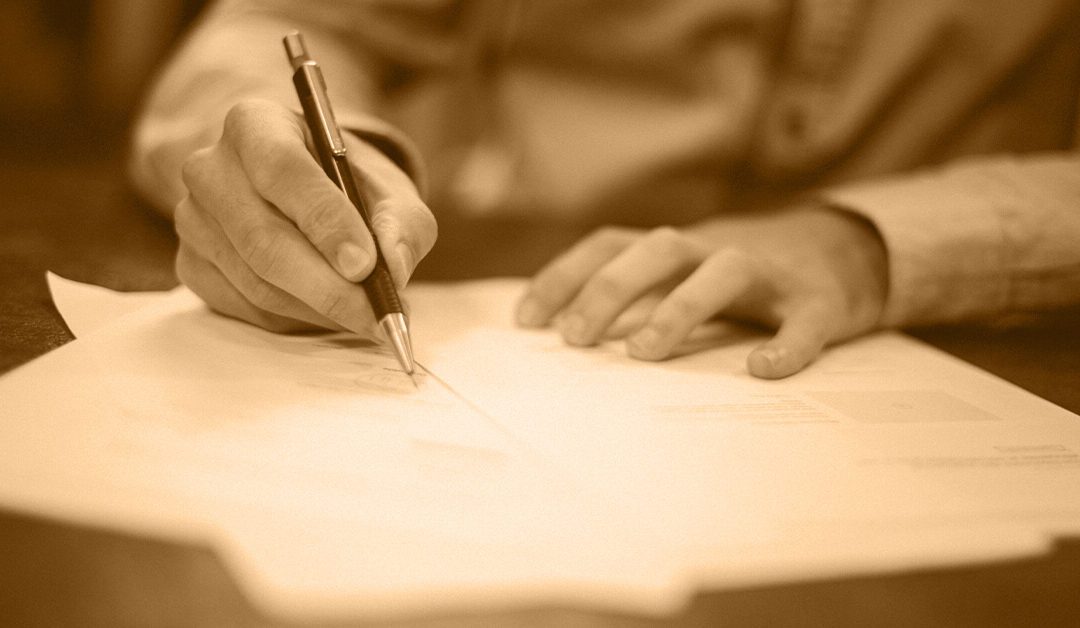 Today in Diario Financiero newspaper, our partner, Isabel Espinoza points out that "the most relevant modification is related to the valuation of the assets that are part of the estate (or that are donated). In this regard, the Reform introduces a complex set of rules applicable to different types of assets, with countless cross-references, which will surely generate various interpretation problems and difficulties in the application. Likewise, in certain cases it is required to certify the market value of the assets through reports prepared by independent agents, which, although it may be reasonable and necessary for certain specific...
read more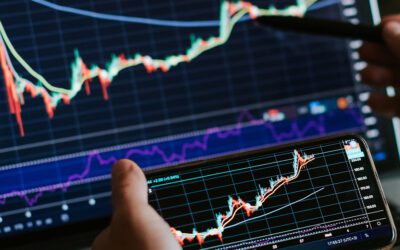 Our partner, in Diario Financiero newspaper, comments on the possible effects of taxing retained earnings in investment companies and affirms that they "provide a good reason for the profits of a business to remain in Chile and not be remitted abroad, triggering taxes. This generates an incentive...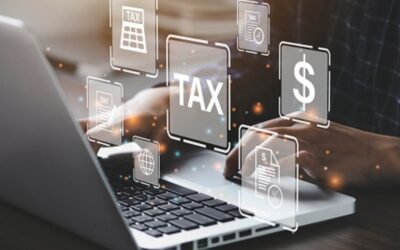 Circular No. 21 of 2022 Life insurance with savings includes, together with coverage for the risk of death, disability or others, the accumulation of savings in a single investment account ("CUI"), whose funds can be fully or partially withdrawn by the insured beforehand upon...