Law No. 20,920, published on June 1st, 2016, established, among others, the general framework for waste management, extended producer responsibility and the promotion of recycling.  Through said law, the figure and concept of "extended producer responsibility" was created, which is a special waste management regime, according to which the producers of priority products are responsible for the organization and financing of waste management of the products that they commercialize in the country, having to organize and finance the collection and valorization of these.  Therefore, the Ministry of the Environment has prepared, and will prepare,...
read more
In an interview with La Segunda newspaper, our partner Alex Fischer highlights the need to maintain the investment in the mining industry through an operating income tax and stability. To read the interview in this link.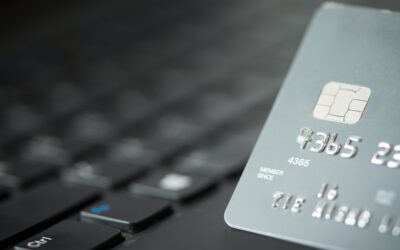 This week the Commission for the Financial Market ("CMF") issued General Rule No. 484 that sets the requirements that must be met by commissions charged in money credit operations in order to not be considered as interest, in accordance with the provisions in Law No. 18,010 on...