In an interview with La Segunda newspaper, our partner Alex Fischer highlights the need to maintain the investment in the mining industry through an operating income tax and stability. To read the interview in this link.
read more
On November 18th, the National Registry of Alimony Debtors (the "Registry") came into force. It was created by Law 21,389, and with it, important measures imposed by the Law will become effective to ensure payment of food by obligors.  Among others, the following restrictions will be imposed on...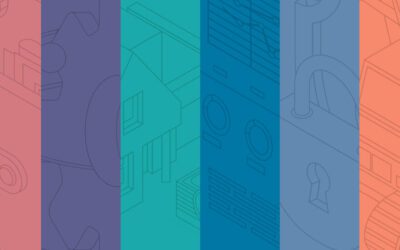 Today the Executive informed the guidelines of the first part of the Tax Reform. In order to support the understanding and debate around the project, Fischer y Cía. has developed the web page www.reformatributaria2022.cl, which will be constantly updated. There you will find...