As we published a few months ago in the note "VAT on professional services: Real scope of the tax reform", the tax reform of 2022 (Law No. 21,420) established that, as of January 1st, 2023, all services provided or used within the national territory will be subject to the Sales and Services Tax ("VAT"), except those expressly exempt.  In this line, together with the modification indicated, Law No. 21,420 incorporated a new exemption: from January 1st, 2023, the income of professional partnerships will be exempt from VAT, even when they have chosen to declare their income according to the norms of the first category.  Thus, it is important...
read more
We share the link to our website www.reformatributaria2022.cl which contains different documents and analyzes on the 2022 Tax Reform project, including the latest amendments. Here, the comparatives that our tax team has prepared.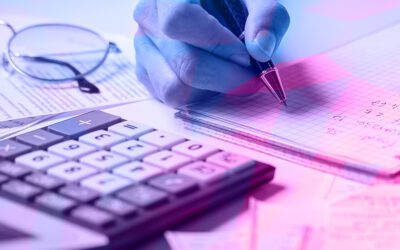 In October 2021, the Electronic Compensation Book (hereinafter, "LRE") became a mandatory monthly record on the platform enabled by the Labor Directorate (hereinafter, "DT") for all employers with five or more workers, replacing the obligation to carry said book in stamped...