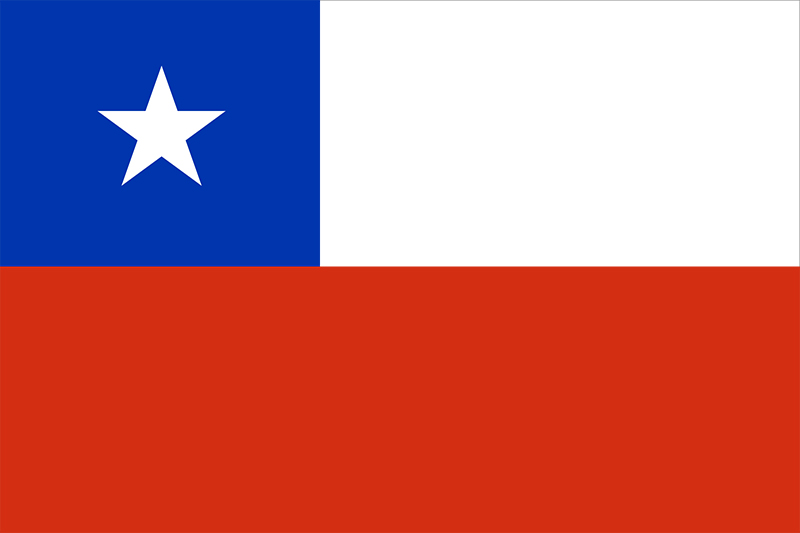 Assessment on Tax Presidential Proposals
The future tax reform will be marked by the programmatic proposal of the next government. In this way, we present a comparative table, prepared by our tax team, with the tax proposals of the two candidates for President of the Republic who advanced to the second electoral round.
Collection
José Antonio Kast
Over 8 points of GDP in 8 years.
Tax System
José Antonio Kast
Disintegration of the tax system (maintaining an integrated regime for SMEs)
Modification of the IGC rates and tranches, increasing the tax burden for those with incomes over 4.5MM.
Limitation to the use of carryover tax losses.
Decrease IDPC from 27% to 17%.
Negative personal tax of 17% for those who receive less than 680 thousand Chilean pesos per month.
Integrated system, 100% of the credit by IDPC and simplified.
Reinvestment of profits by the tax-free owners.
Elimination or modification of exemptions
Elimination or modification of exemptions
Gabriel Boric
Elimination or modification of exemptions
José Antonio Kast
Elimination of capital gains (as a general rule).
Elimination of the presumed income regime, moving to the SME regime.
DLF Reform 2: Increase of bases; exclusion of affordable housing with a higher tax value; limitation to 2 dwellings; modification of lease exemptions.
Elimination of benefits for properties acquired before 2004.
Elimination of first category exemption to FIPs.
Elimination of IH exemption regarding life insurance.
Eliminate exemptions except those for the benefit of small businesses.
Eliminates ITE and replacement for VAT collection on financial services.
Wealth Tax
José Antonio Kast
Tax on the net worth of people with the highest net worth.
Tax on retained earnings in companies.
Modify the IHD valuations to commercial value.
Eliminate taxes on personal assets, such as contributions, donations and inheritances.
Mining Royalty
Gabriel Boric
Mining Royalty
José Antonio Kast
Royalty with a progressive rate for mining exploitation that will be applied based on the value of the mineral extracted.
Specific / Special Taxes and Green Taxes
Specific / Special Taxes and Green Taxes
Gabriel Boric
Specific / Special Taxes and Green Taxes
José Antonio Kast
Increase taxes on fuels to 7 UTM per m3 for gasoline and diesel, without exemptions, and on CO2 to 40 USD / co2.
Regulation and taxes on alcohols, tobacco, foods high in sugars and ultra-processed.
Ad valorem tax on plastic and polluting products.
Extension of the application of green taxes to activities that generate polluting gases.
Study the feasibility of increasing the green tax for emissions of toxic pollutant gases from fixed sources and particulate matter.
Increased benefit to credit granted by donations to foundations.
Tax Avoidance
Gabriel Boric
Tax Avoidance
José Antonio Kast
Review of tax heavens regulations, CFC, sale of underlying assets in Chile.
Reform the NGA, empowering the IRS to apply it.
IRS access to information subject to bank secrecy.
Elimination of the administrative monopoly in the exercise of tax criminal action.
Establishment of crimes of criminal responsibility of legal persons in tax matters.
SMEs and VAT
Gabriel Boric
SMEs and VAT
José Antonio Kast
Termination of the special VAT credit for construction companies.
VAT postponement.
SMEs: Simplified accounting, instant depreciation, taxation based on withdrawals, 100% IDPC credit, reinvestment of profits.
IH elimination for micro and small businesses.
0% rate for SMEs that sell > 25 thousand UF.
Elimination of some VAT exemptions and rate reduction from 19% to 17%.