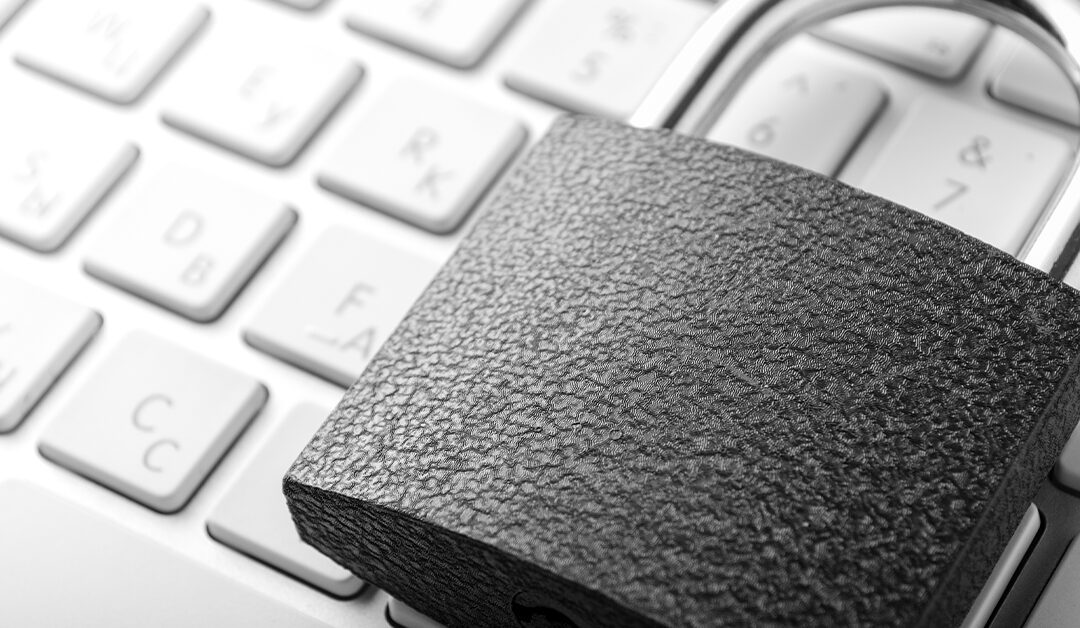 Yesterday, August 3rd, the bill that eliminates and prohibits the use of data related to unpaid debts as of April 30th, 2022, was approved by the Chamber of Deputies, moving to its second constitutional procedure before the Senate. The project, submitted for processing by parliamentary motion on April 6th, under Bulletin number 14888-03, seeks to incorporate a special regulation into Law No. 19,628 on the Protection of Personal Data. Its objective is to prohibit those responsible for personal data registries or banks that process information of an economic, financial, banking or commercial nature, from communicating to the public data...
read more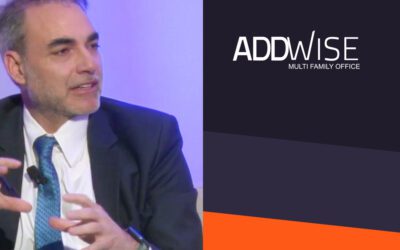 In today´s seminar, organized by Addwise, Alex Fischer highlighted the importance of Chile demonstrating structural tax stability. "Each government has presented its own tax reform, with emphasis on its government plan, and this has led to a change in the basic rules every four years. The tax...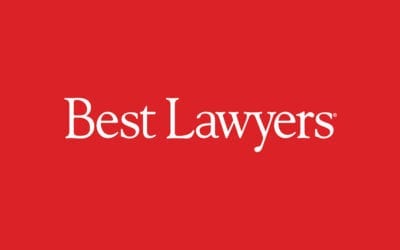 Proud and grateful for the results published in the 2021 edition of Best Lawyers, where the votes awarded us, for the third time in a row, the distinction of Best Law Firm of the Year in Tax practice. Likewise, several of our lawyers were recognized: Carolina Collantes in Taxes...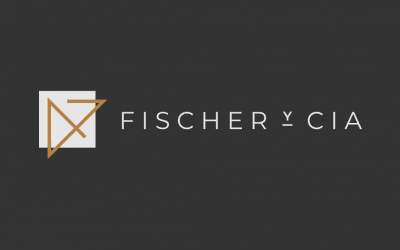 Starting today, January 15th, 2021, we welcome you to Fischer y Cía. Your usual legal and tax team now is Fischer y Cía. We start in 2021 organized under a new name but backed by the trajectory and experience of a consolidated work team. We are excited about the opportunity to...